Where your pet is treated first, makes all the difference...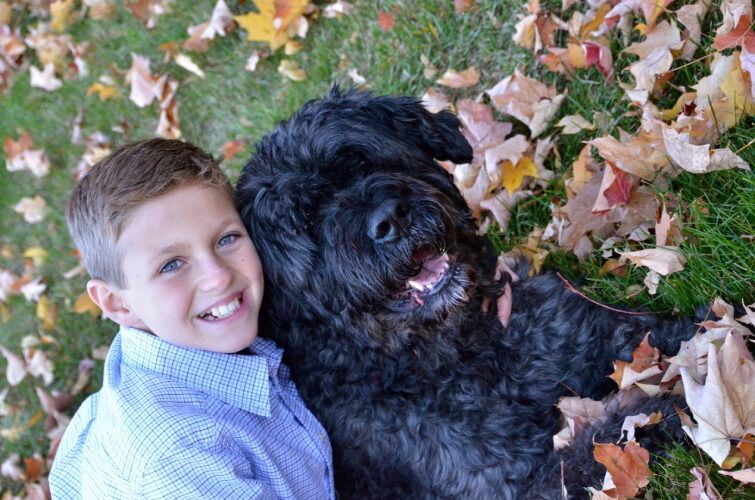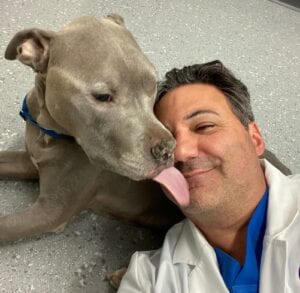 The Right Treatments...
Always Maintaining Quality of Life
At Veterinary Oncology Services, we have an exceptional, experienced patient care team along with advanced treatment options including Targeted Electrochemotherapy for solid cancers, Gene-Electrotransfer for the delivery of therapeutic cancer vaccines against metastasis, Adoptive T-Cell Therapies in the treatment of Lymphoma and other cancers and Photodynamic Therapy against Brain Tumors.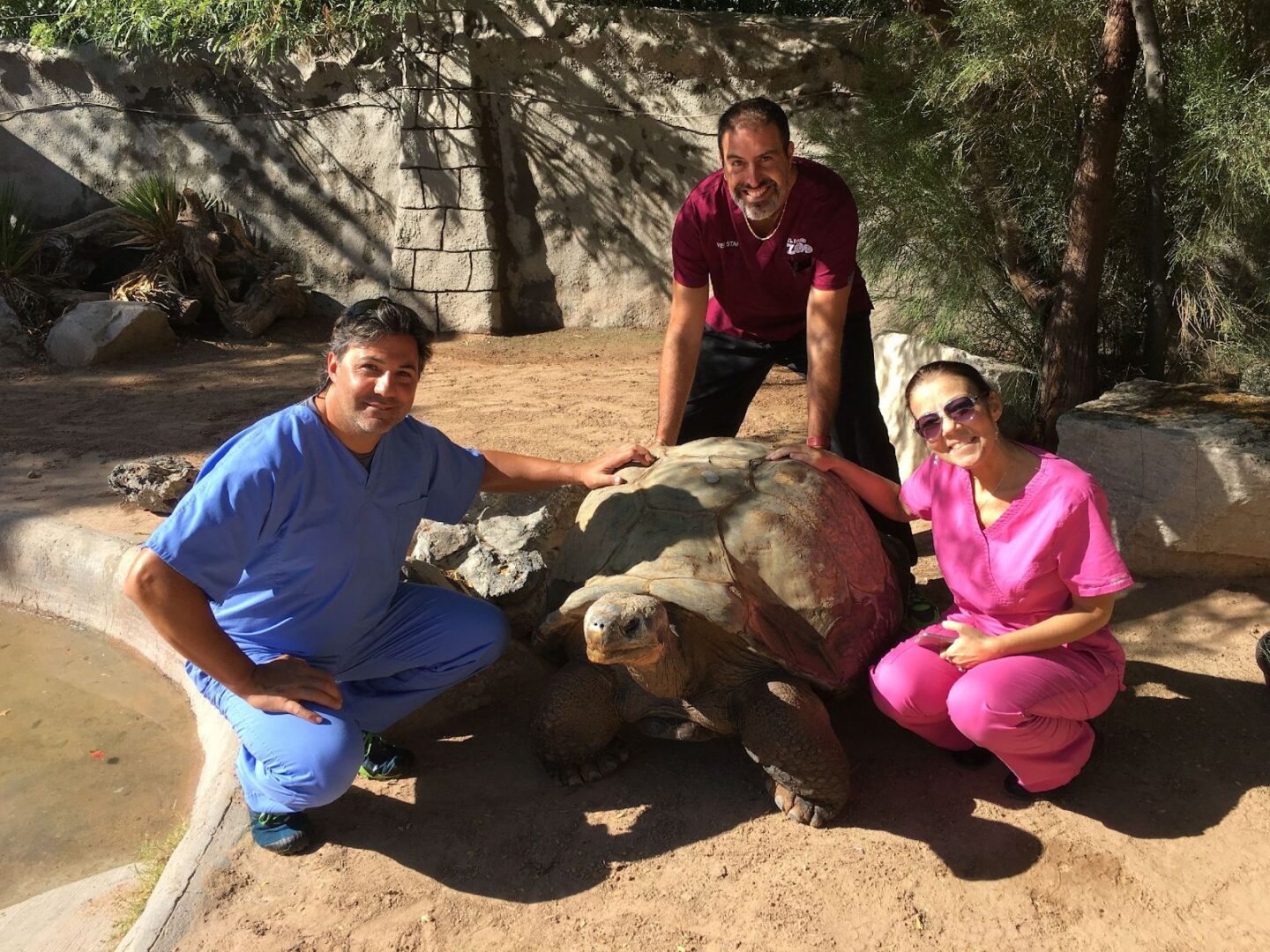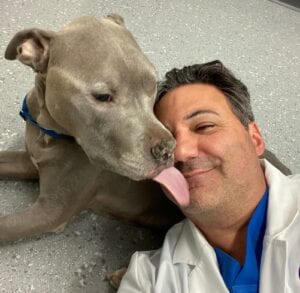 Immunotherapies with Gene-Electrotransfer
RESEARCH COLLABORATORS & AFFILIATIONS
Barrymore Center for Advanced Cancer Therapeutics, New York
Visiting Scholar, Department of Biology, Vassar College, Poughkeepsie, New York
Vitares Veterinary Immunotherapy and Evvivax, Rome, Italy
Takis Biotech, Rome, Italy
Applied DNA, Stony Brook, New York
Cornell University- Department of Virology, Ithaca New York
European Society of Veterinary Oncology
Veterinary Cancer Society, USA
Royal College of Veterinary Surgeons
International Society for Electroporation-Based Technologies and Treatments (ISEBTT)
Chemotherapy Research Institute, New York
American College of Veterinary Internal Medicine
*WATCH US TREAT AN ASIAN ELEPHANT WITH CANCER at the El Paso Zoo
 El Paso, Texas*
ANIMAL ER on Disney+
Season 2, Episode 2
"The Elephant in the Room"
https://www.imdb.com/title/tt7258472/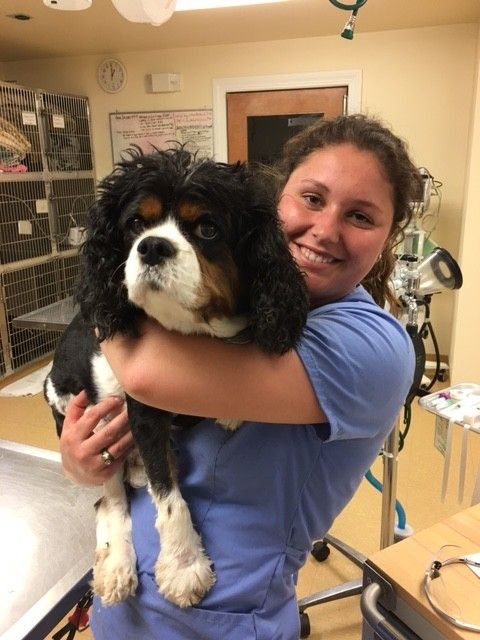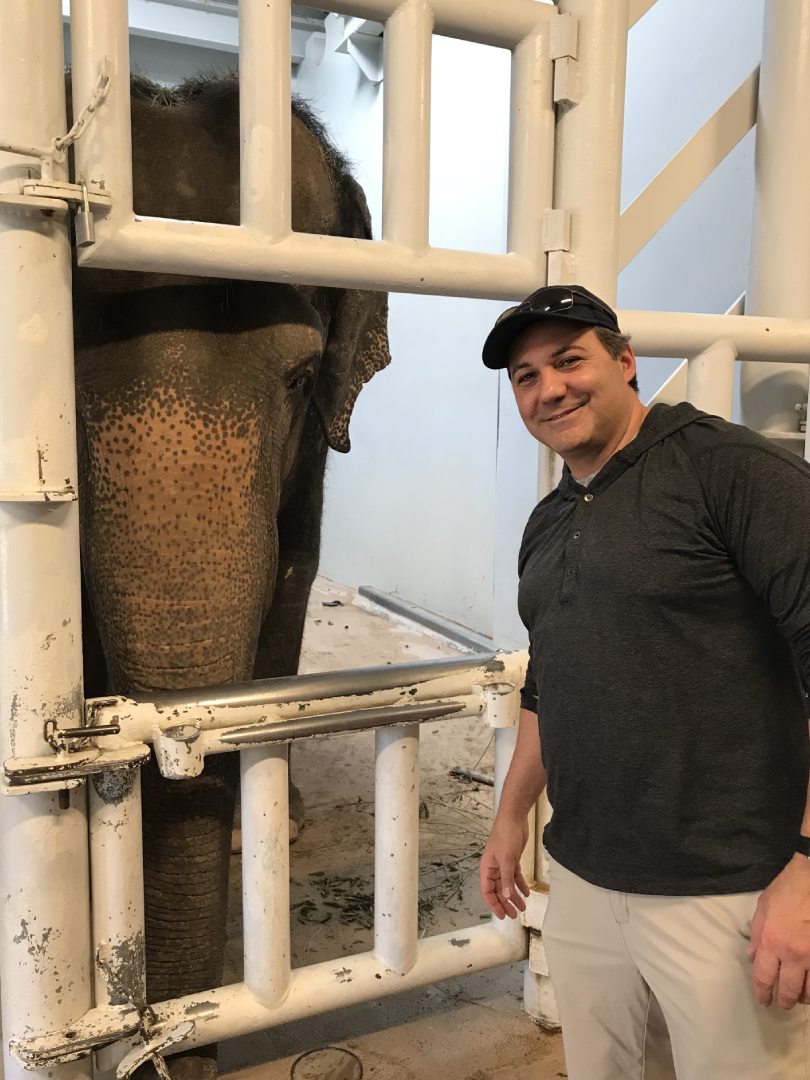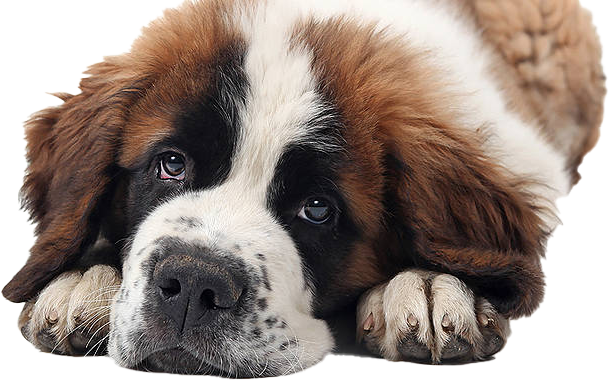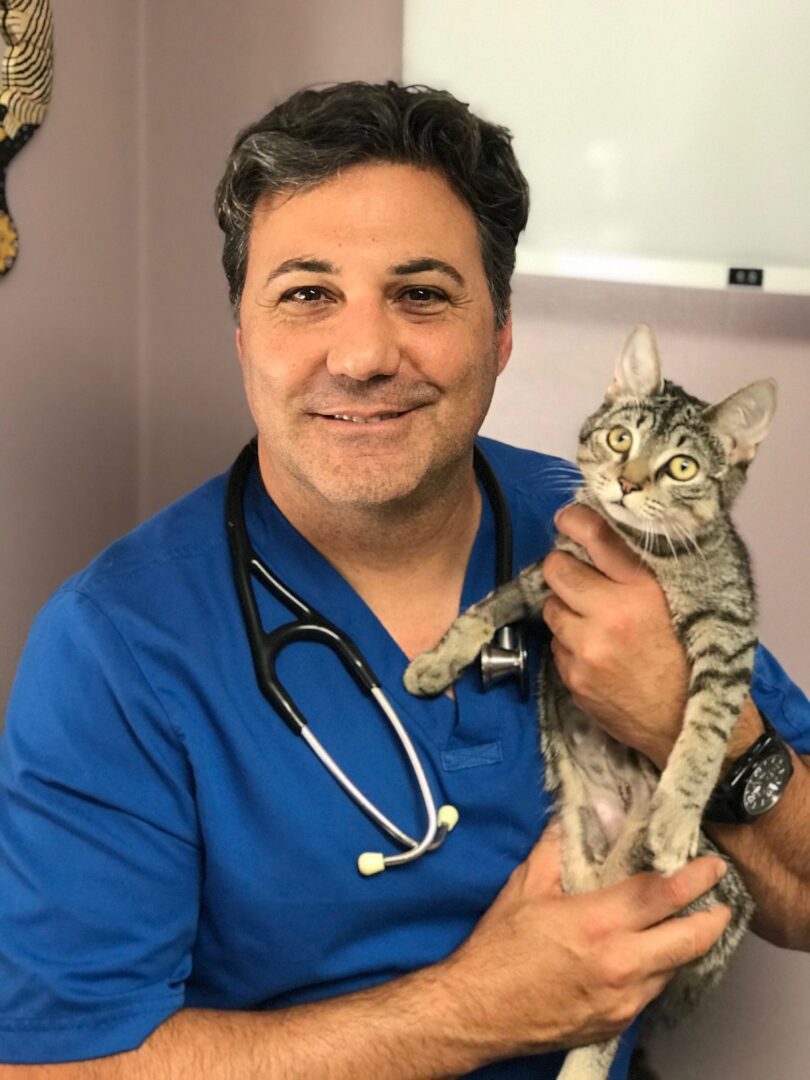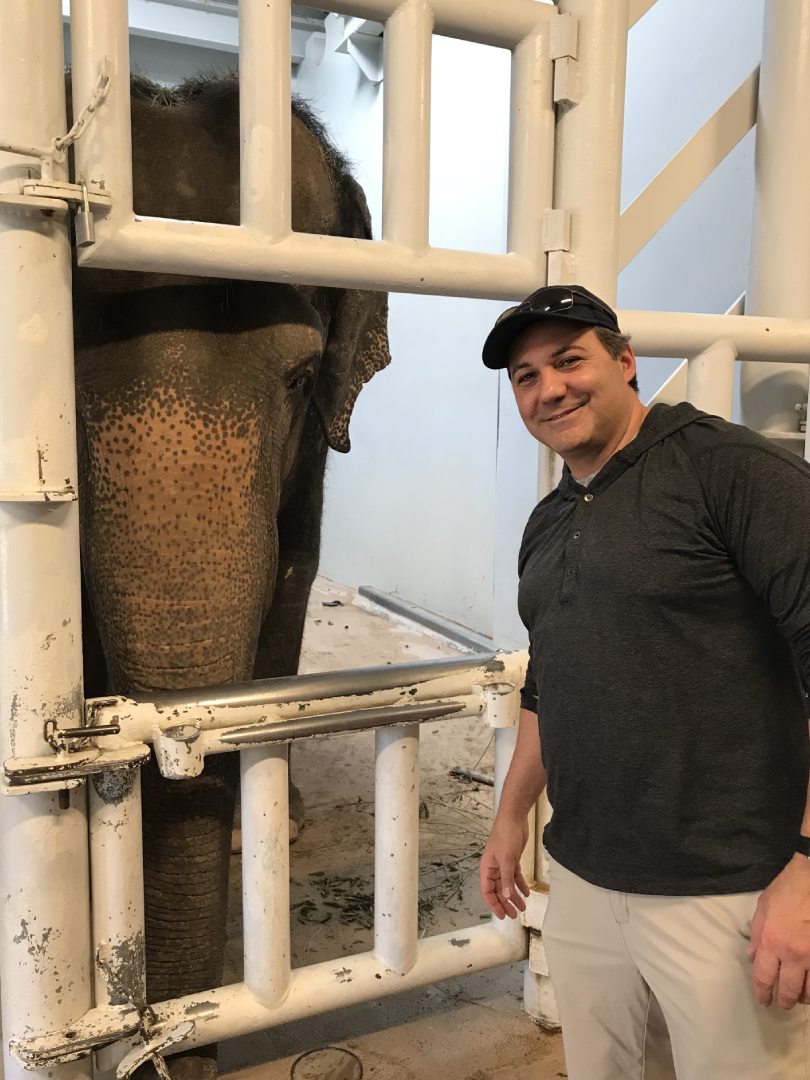 SPECIALIZING IN ELECTROCHEMOTHERAPY AND NOVEL CANCER IMMUNOTHERAPY
We Want to Help Your Pet!
Making a Difference in Beating Cancer!
If you're seeking advanced cancer treatment options for your pet, please contact Veterinary Oncology Services.